How to Get a Credit Report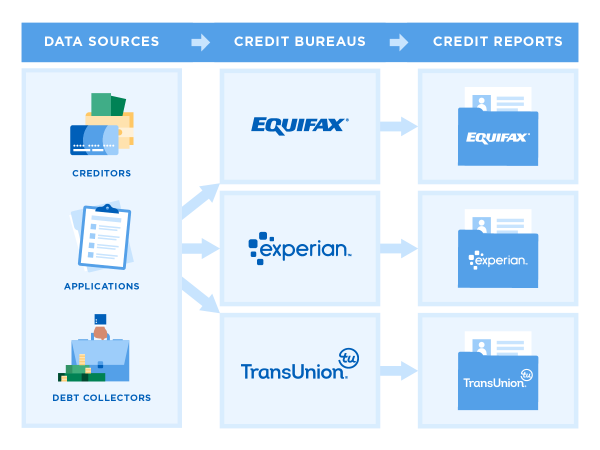 There are three main credit reporting agencies where you can obtain your credit report: Equifax, Experian, and TransUnion. Each of these institutions gathers information on you from a host of sources and they put it all together into a readable document. You can obtain a free credit report from these agencies once a year through www.annualcreditreport.com. This is a site, which is run by all three agencies, and came about through legislation requiring credit bureaus to provide consumers with their reports free of charge. You do have to pay extra to get a credit score with this report. Find out more about this legislation – The Fair Credit Reporting Act (FCRA) – here: What is The Fair Credit Reporting Act (FCRA).
It is very easy to get your free credit report from the three bureaus so you need to beware of agencies claiming to provide you a free report provided you sign up for credit monitoring. These companies give you a free report along with a free trial period to use their credit monitoring services. If you don't cancel in time, you are locked into a monthly maintenance plan with them until you cancel. Monitoring your credit report can be useful if you are fixing your credit and you want to make sure negative items are coming off of your report. Also, closely monitoring your credit reports is an excellent way to make sure you do not become a victim of identity fraud. These services will alert you immediately to any credit being opened up in your name.
Obtaining your credit report is very important in monitoring your score and entries on to your credit file. You want to make sure there are not any negative items or inaccurate items on your credit report as this will effect your overall credit score. Maintaining an active roll in monitoring your credit will pay off in dividends when you are applying for your next loan or credit card.